Welcome to the Simi Valley Festival of Trees!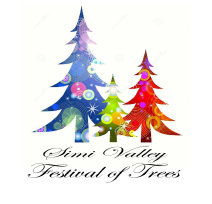 The Festival of Trees is magic!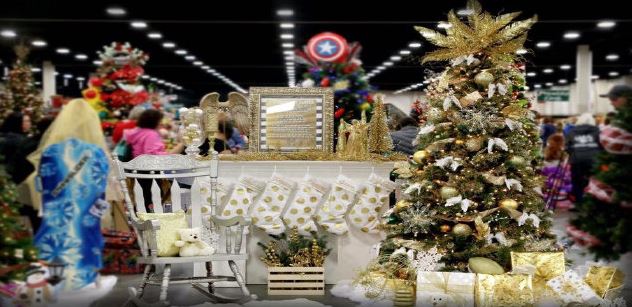 But not the kind of magic made by sleight of hand. Rather, it is the result of many hands. Within a 24 hour period, an empty building is transformed into a winter wonderland with uniquely decorated Christmas trees and handmade crafts. While this holiday magic only lasts 3 days, it's continued throughout the year in the hearts of those who volunteer and support the Festival of Trees. Every penny raised benefits Adventist Health Simi Valley cancer patients and their families. On behalf of the Simi Valley Festival of Trees Board, we thank you for your generous support.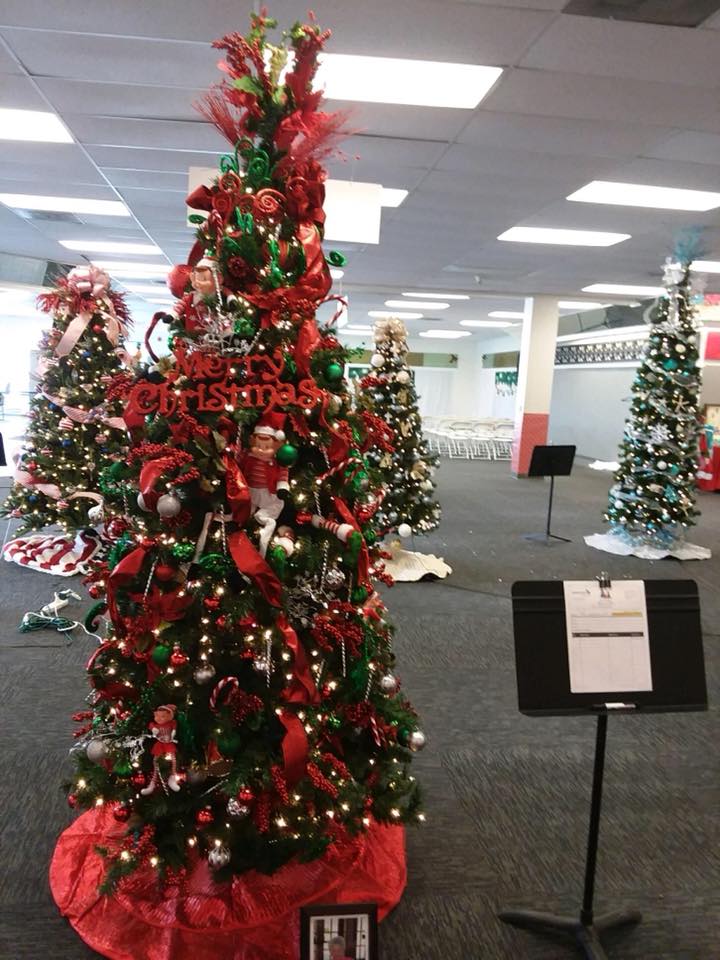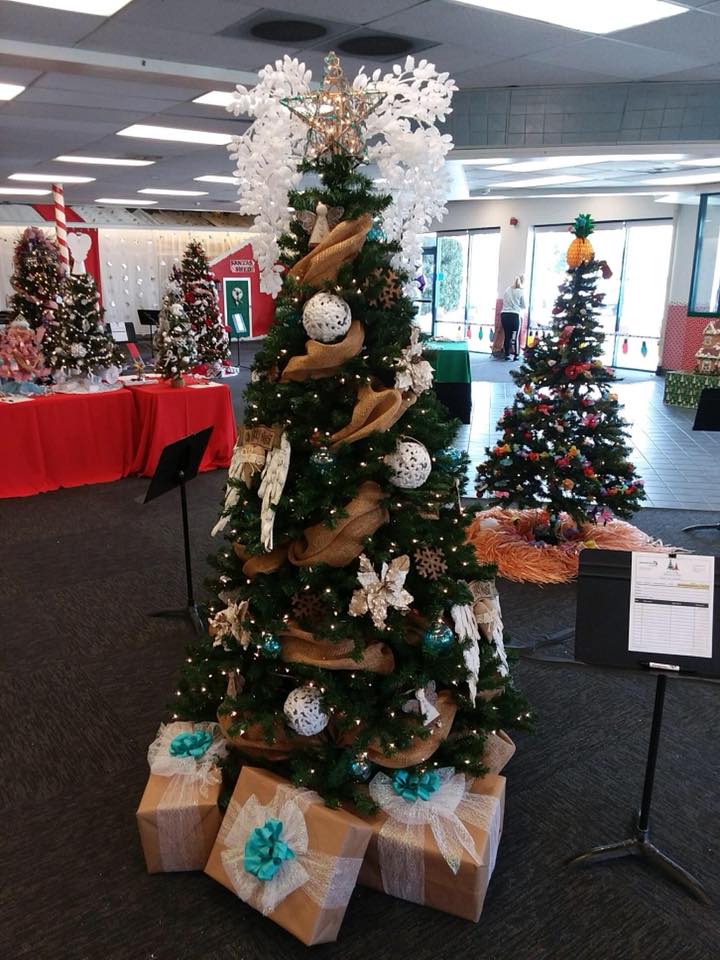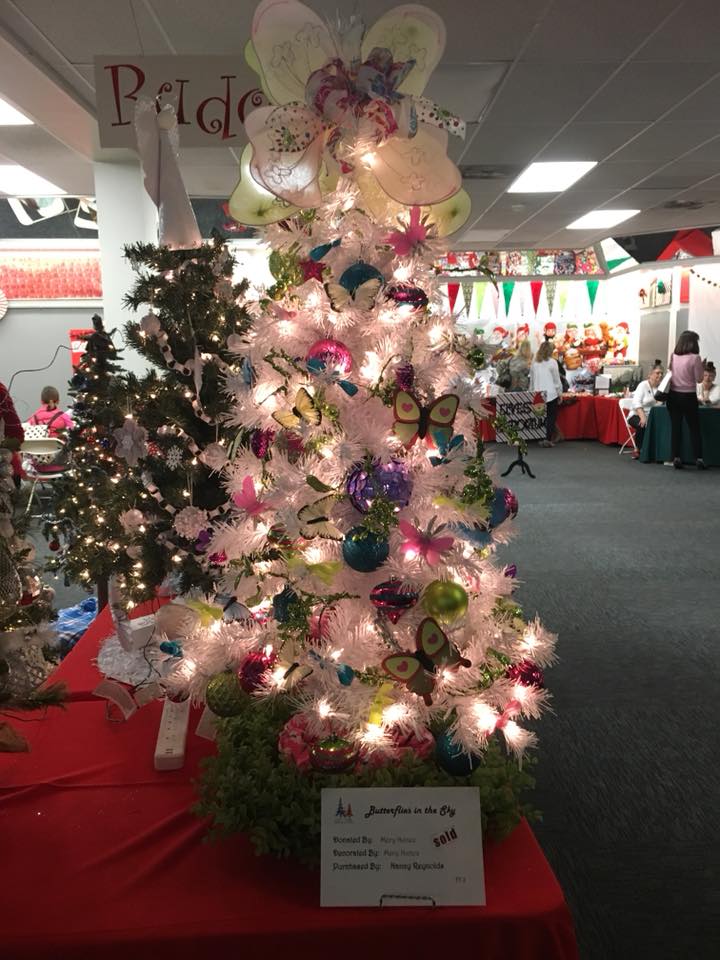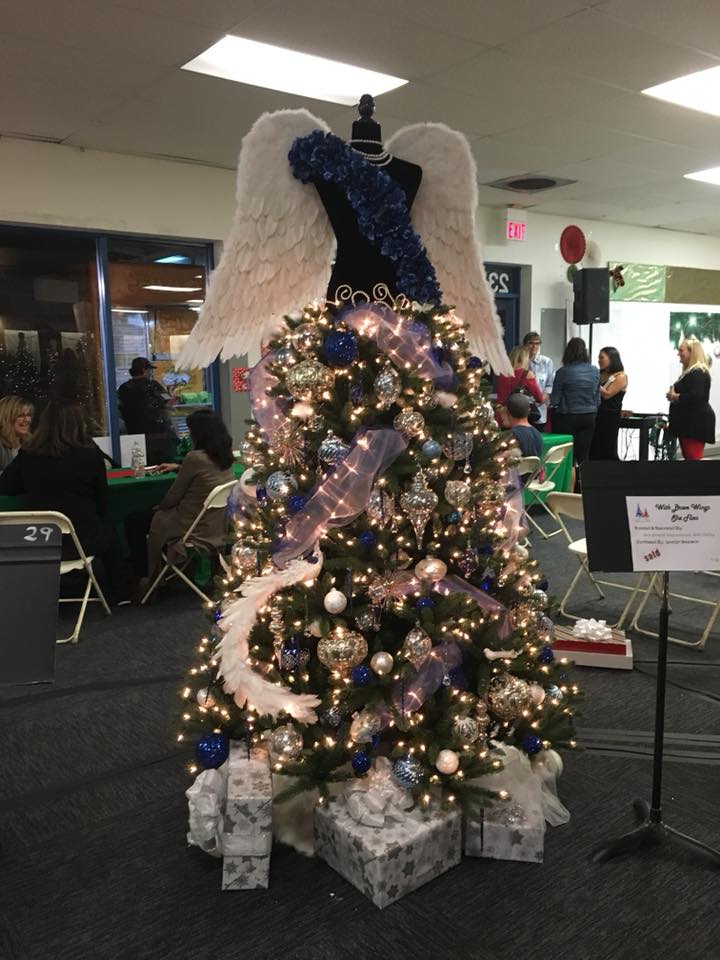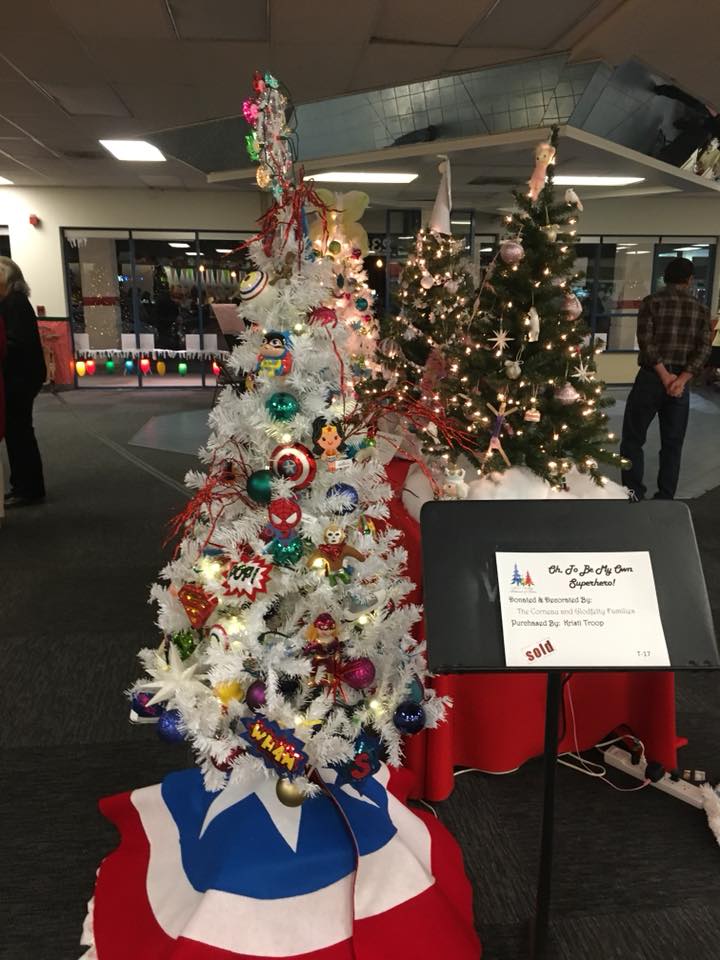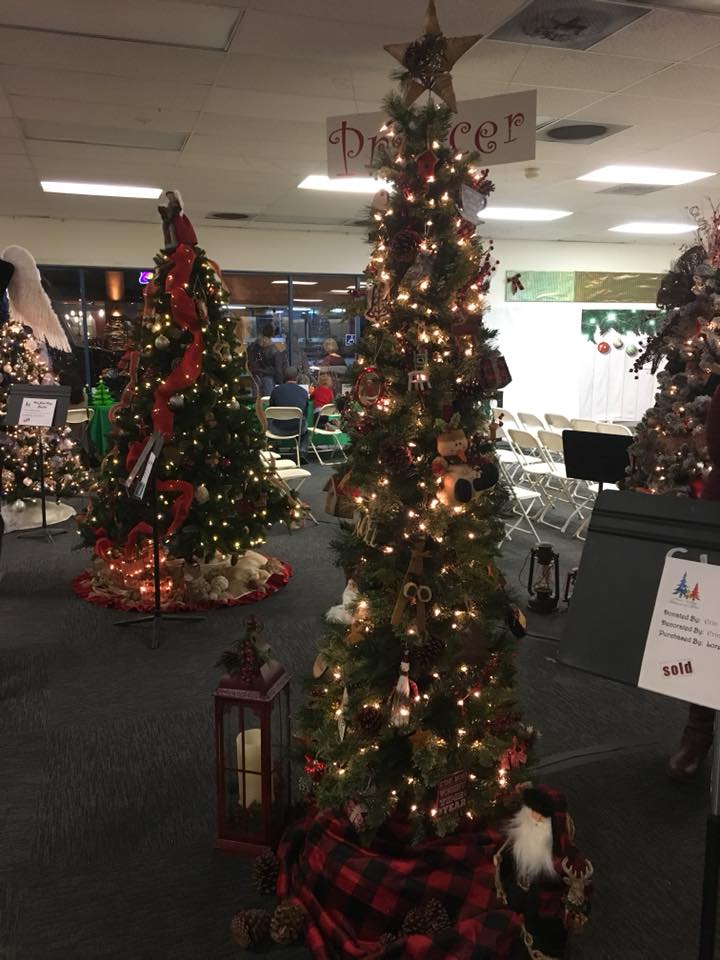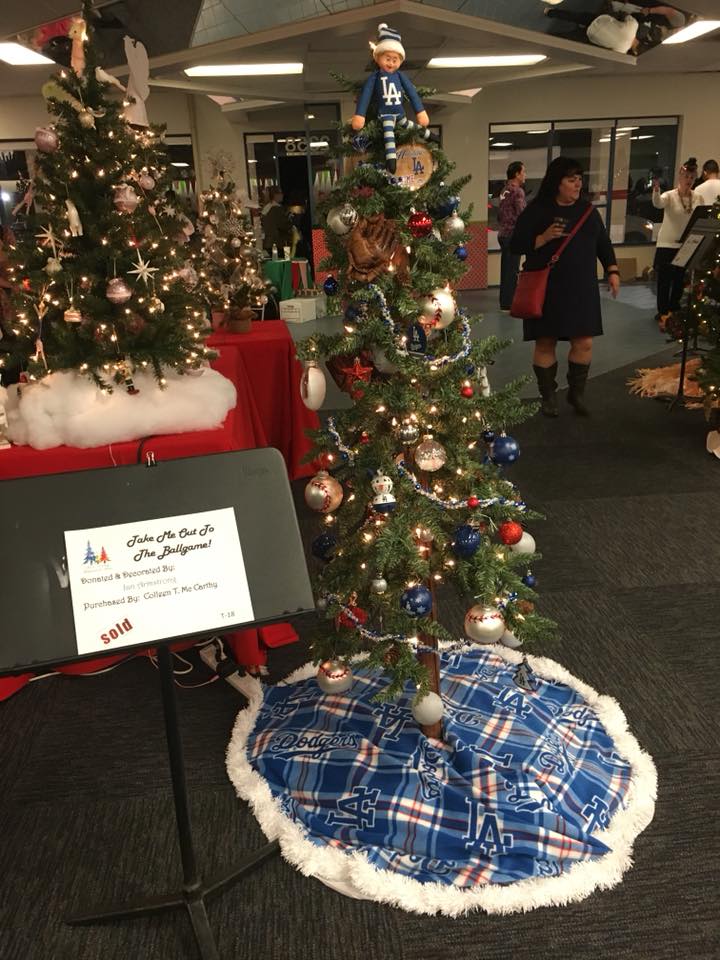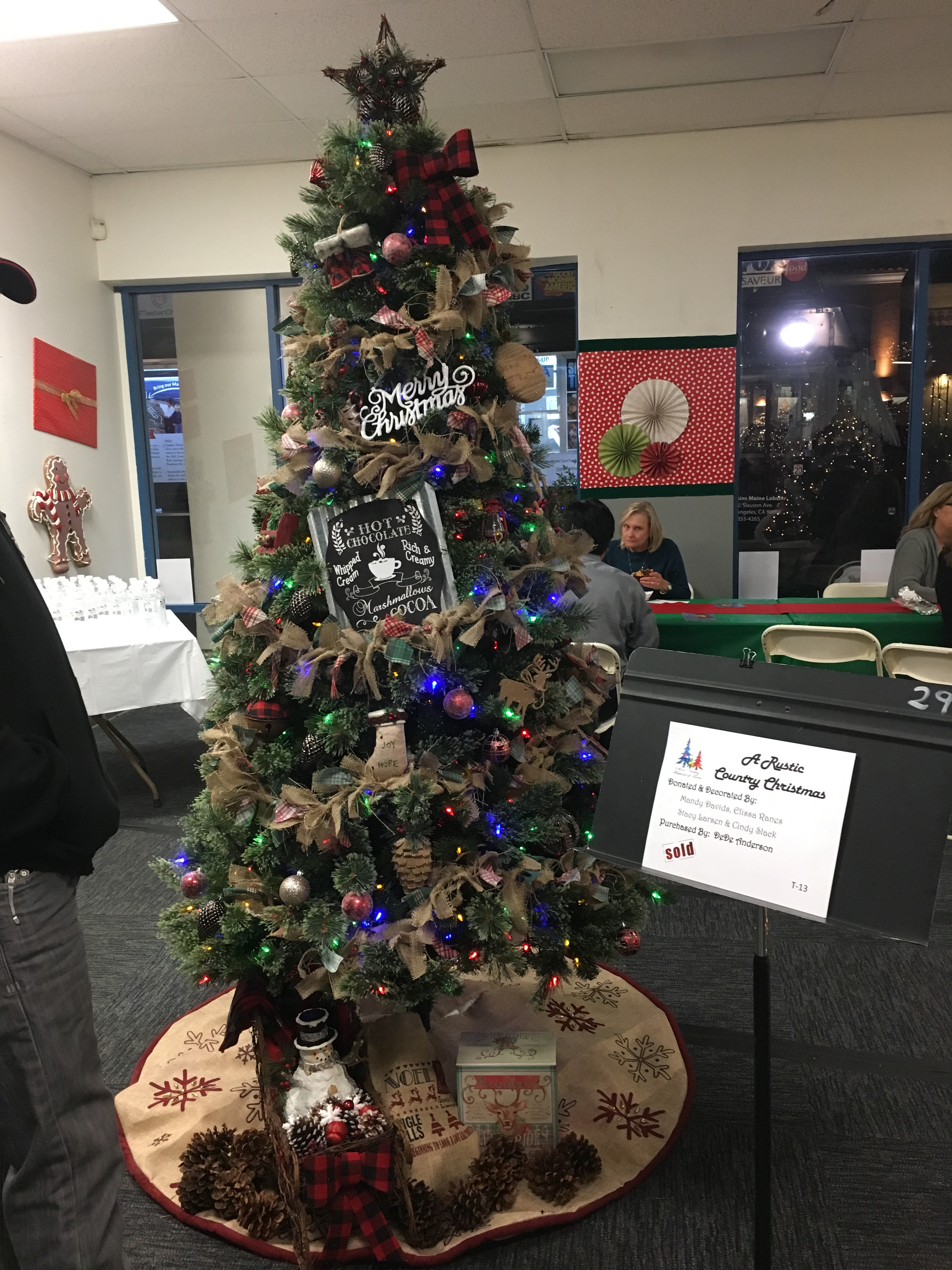 Our 2018 Festival of Trees event will be November 27th- December 1st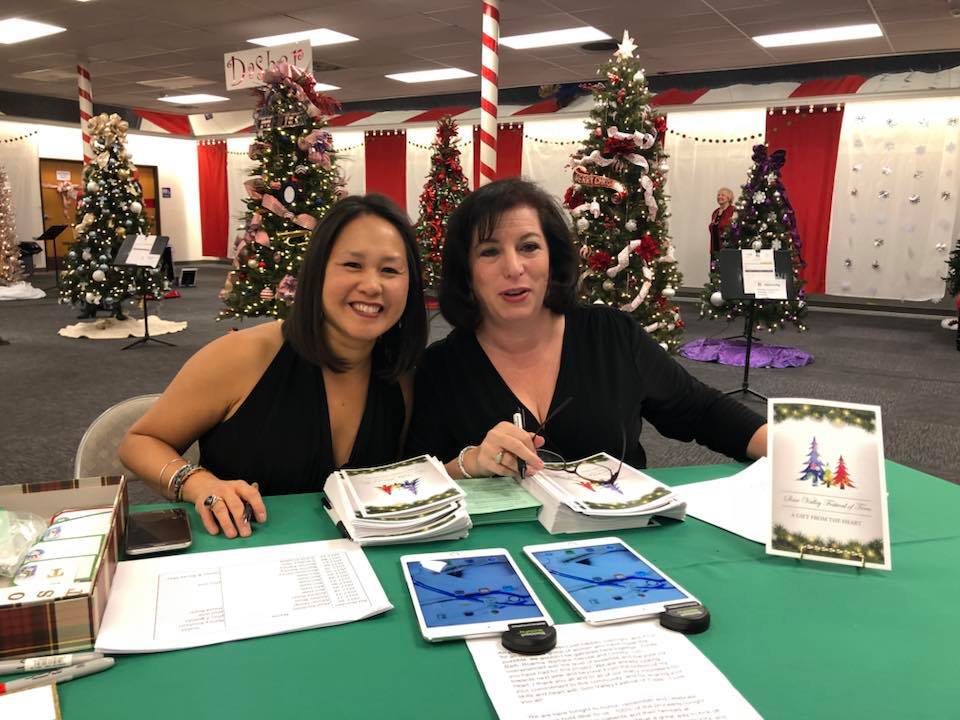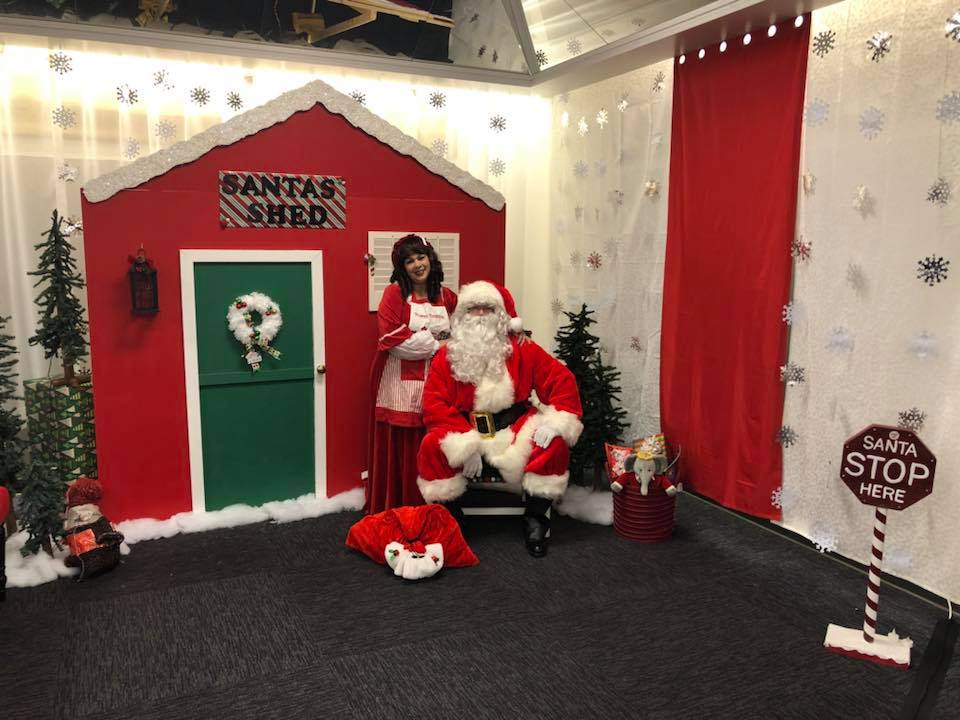 Here are some of the food vendors that came out to join us at our 2017 Festival of Trees Event.