Our business is about the community and so much more than helping neighbors buy and sell homes.
Meet me and find out how we can build a relationship to support each other as business people, community members or friends.
Provide your information below to schedule a private meeting or stop by Panera Bread on Tuesday mornings from 8:30-9:30 am and introduce yourself. I host "Our Town Tuesdays" each week to find out what I don't know about the community. Everyone is welcome and the Coffee is on me!
Always Hard At Work For You!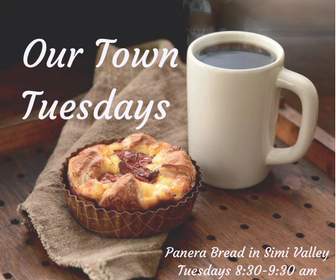 If you are looking to buy your first home, move up from your present home or looking to start investing in real estate, and want to meet someone who has experience so you can get advice on what to do next, schedule your private and confidential meeting with Cindy Slack. Cindy has helped many families get to the next step… and we're here for you too!